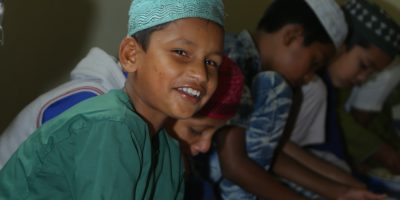 "I and the one who looks after an orphan and provides for him, will be in Paradise like these two" – and he gestured with his forefinger and middle finger, holding them close together. (Source – Bukhari)
What Your Sponsorship Provides
What You Will recieve From Us
'Blessed is the wealth of the Muslim, from which he gives to the poor, the orphan and the wayfarer'. [Muslim]


'And they give food, in spite of love for it, to the needy, the orphan, and the captive. [Saying], "We feed you only for the countenance of Allah. We don't want from you either reward or gratitude. Indeed, we fear from our Lord a Day austere and distressful"'. (The Noble Qur'an, 76:8-10)
Indeed, this wealth is fresh and sweet. For blessed is all the Muslim possesses from which he gives the poor, and the orphan, and the wayfarer (Bukhari and Muslim, 1465 and 1052, respectively)".
See the orphans waiting to be sponsored
Tap on the photo to reveal their name
We will automatically allocate an orphan to you when you sponsor an orphan, if you want to sponsor an specific orphan then please let us know in the next step.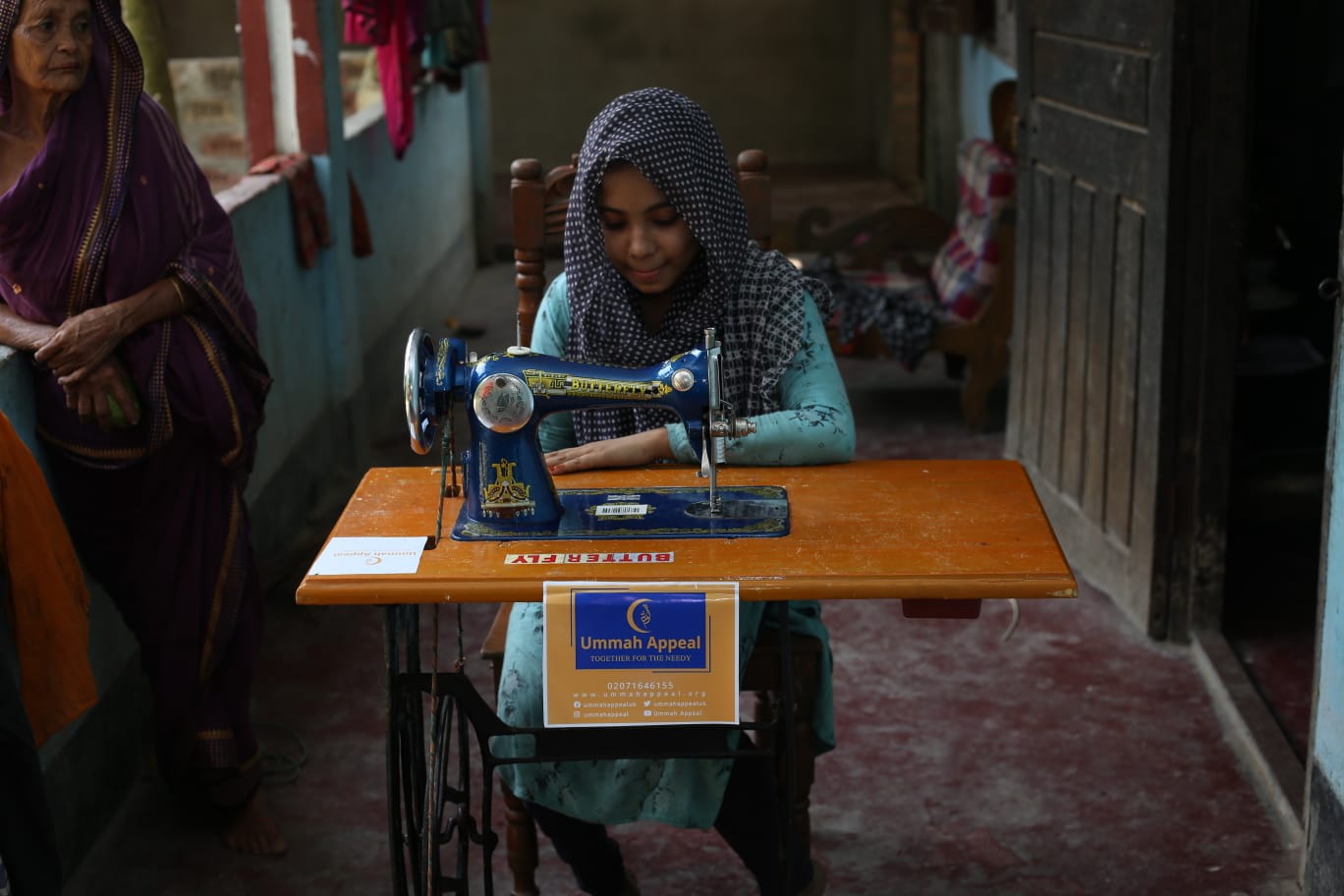 Ummah Appeal's Orphans Will become a Sadaqah Jariyah For You
Our aim is to protect and care for orphaned children by providing them with education and skills to navigate life's challenges and become self-sufficient. Our mission is to ensure that each child has access to the resources they need to secure a brighter future, free from poverty and hardship.
The protection, safety, and dignity of the children we assist through our sponsorship program is our topmost priority. Our staff and protection officers undergo thorough background checks, and we implement rigorous protocols and policies to safeguard all the children we work with from any potential harm.