as a Sadaqah Jariyah
gift
for your parents
for yourself
for your loved ones
for the dead
for your hereafter
for Jannah
/continuous reward
to help the needy
to give the best charity
to provide clean water
'The Messenger of Allah (saw) was asked, "Which charity is best?" He replied, "[Providing] water"'.
Benefit yourself & others by providing clean water well
The best form of Sadaqa (Charity) in Islam for Muslims is to donate to dig a water well or build a water well pump which will provide clean water to the poor and needy of the Ummah. This is extremely rewarding deed because its a form of sadaqa al jariyah (continuing source of reward) for yourself or your loved ones, who is still alive or has returned to Allah.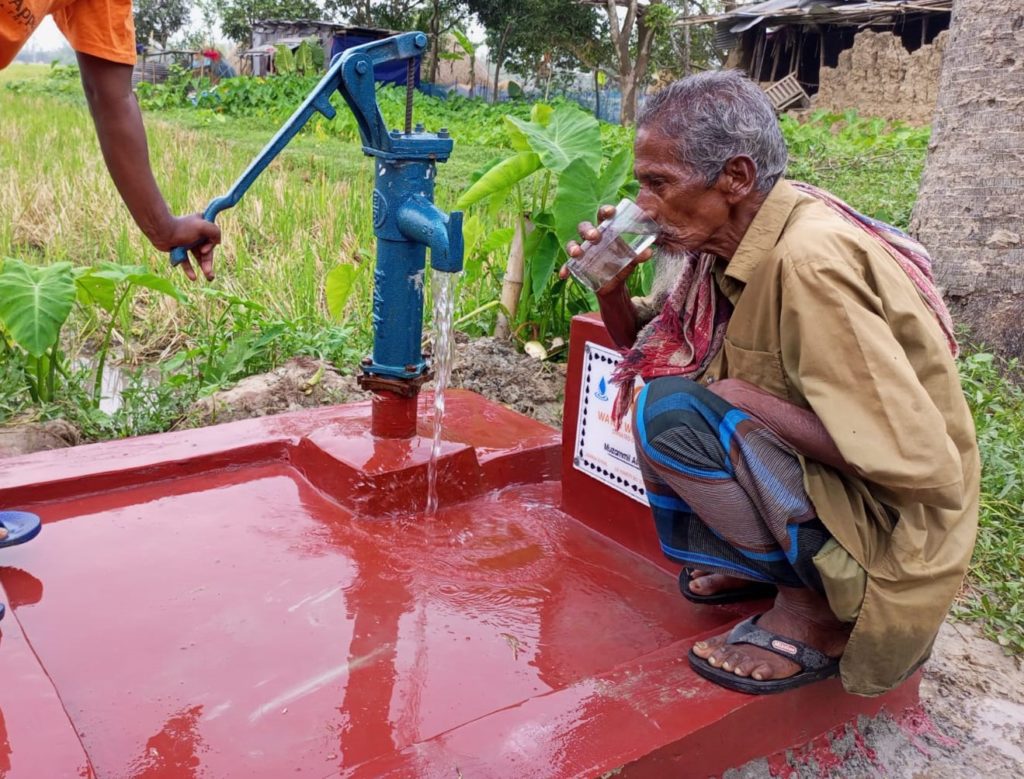 Millions Around The World Still Don't Have Clean Water For Their Basic Needs
Your donation towards building a clean water well in poor areas will have a tremendous impact. It will enable communities to be self-sufficient and build resilience, improving their overall well-being. Every donation counts, and your contribution will go a long way towards building a better future for the poor.
Choose Your Water Well Charity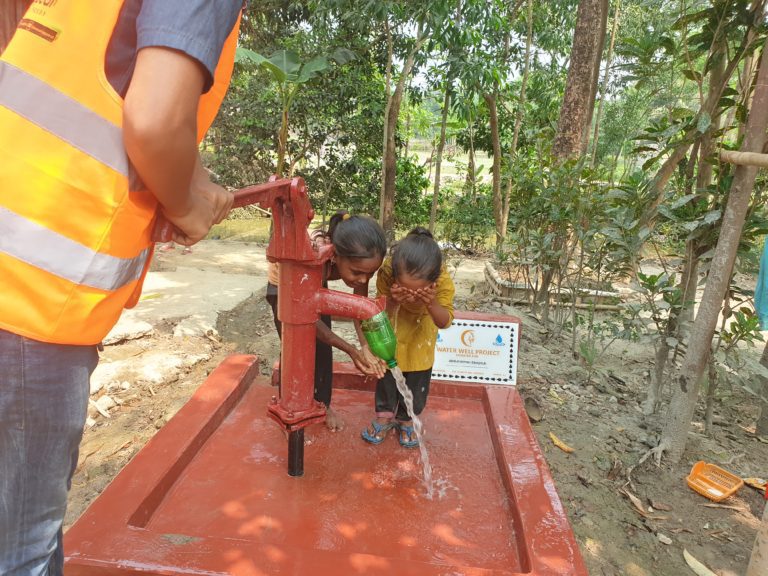 A shallow water well provides medium term solution to provide clean water access to the poor & needy. Thanking you from the heart for each drop of water that is used. Built in areas where deeper digging is not necessary to reach clean water.
Est. Completetion Time: 5-7 Months
Location: Decided by planning team
A  semi deep water well is a medium to long term solution for areas where water is harder to find and deeper digging is necessary for clean water. Mostly dug in remote areas where access to clean water is a luxury. More reward for reaching out further and giving clean water access to the most in need.
Est. Completetion Time: 6-9 Months
Location: Decided by planning team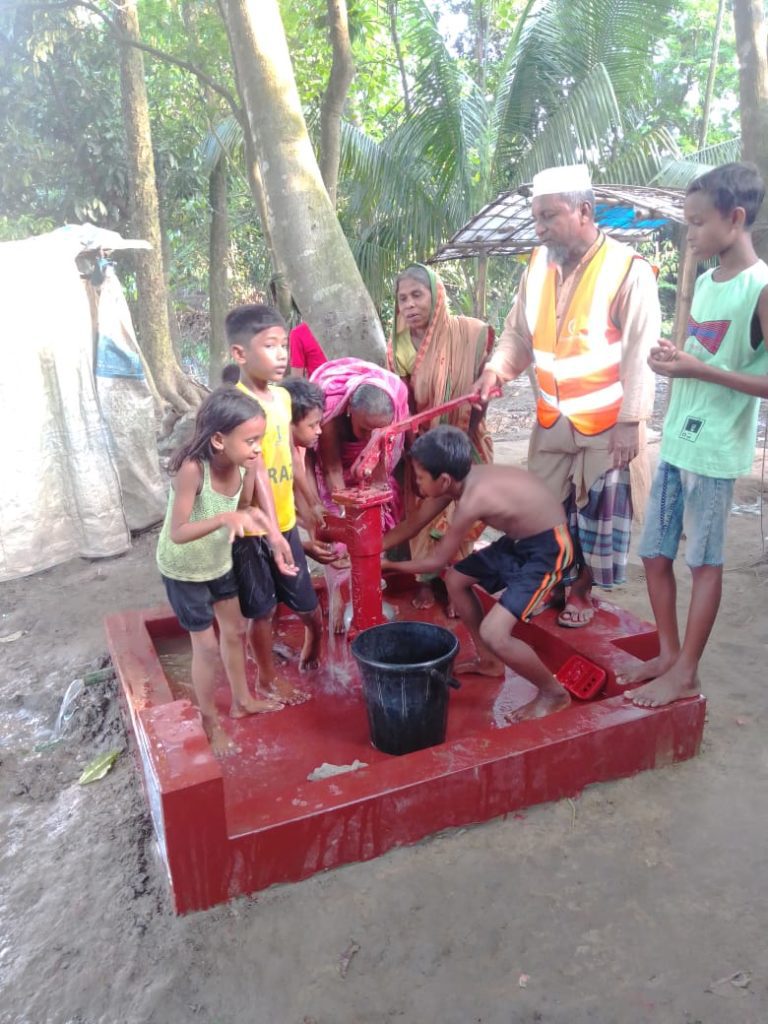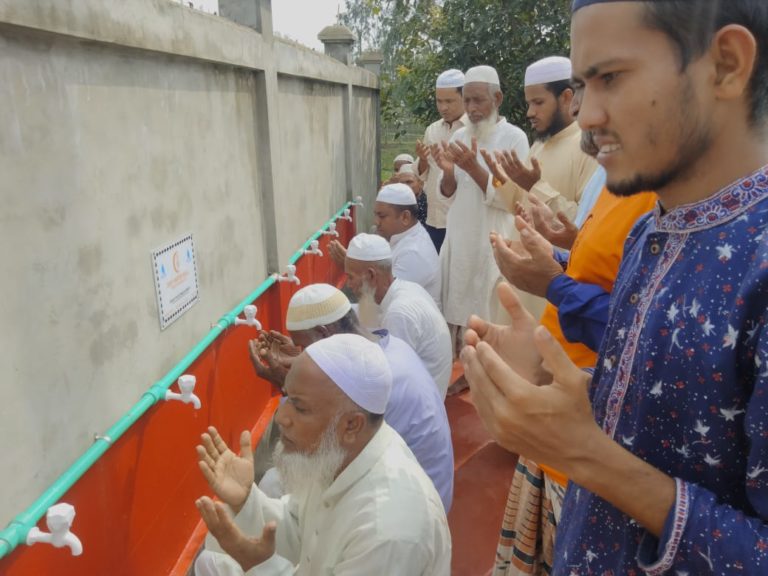 A deep water well is a long term solution of clean water for mostly large institutions or large gathering areas like mosque, universities and market places. Thousands will benefit every day, quenching the thirst of the thirsty. A way for you to gain Allah's pleasure and getting rewarded every moment a soul is benefitted by your water well.
Est. Completetion Time: 6-12 Months
Location: Decided by planning team
Gift a community water well this well to the entire community. Water is the basis of life. By donating a community well you will be giving a lifeline to the whole community who do not have any access to clean water. The smile and prayer of the entire community for your donated well will be priceless and a high level in Allah's sight.
Est. Completetion Time: 8-12 Months
Location: Decided by planning team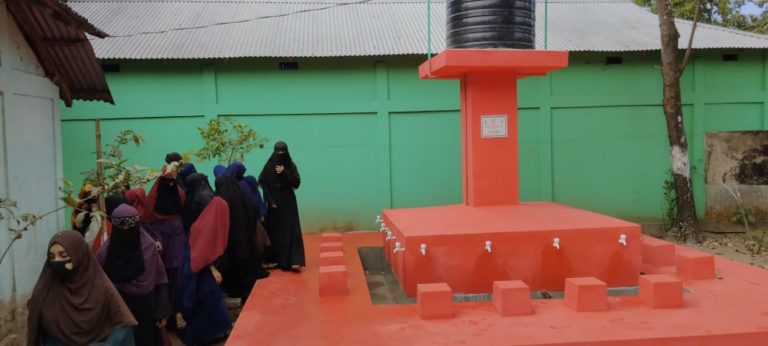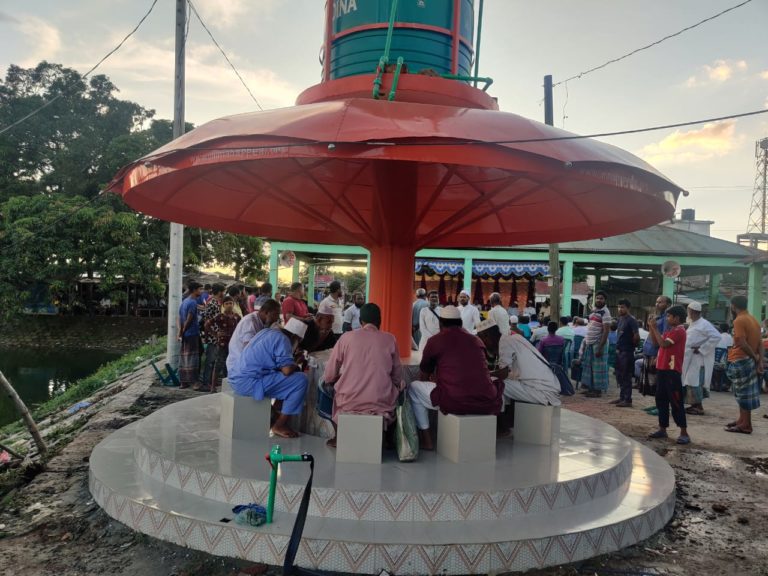 Bore Holes are mostly dug in Asia & Africa (arguably the most need of water source at the moment) due to the nature of the environment and the soil type.
Est. Completetion Time: 12-18 Months
Location: Decided by planning team
Choose Your Water Well Charity
What You Will recieve From Us
Water Well Feedback & Review From Our Donors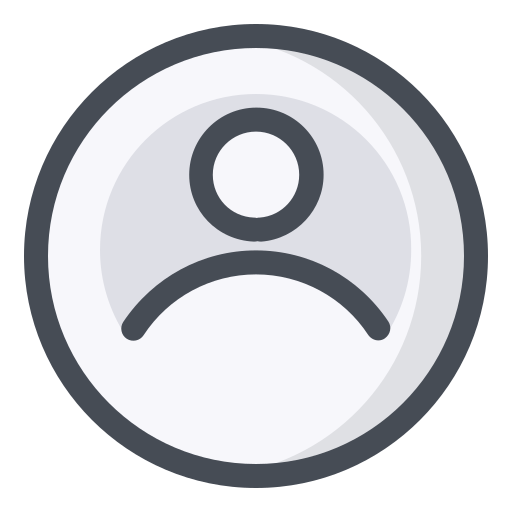 Abdel Ghallani
Asalamoylakom, jazakh Allah , I am very happy to see it has been built and I am grateful for sending me a video proof alongside with the pictures . Jazakh Allah and inn shaa Allah Allah blesses you all. I will be donating again soon inn shaa Allah . Asalamoylakom.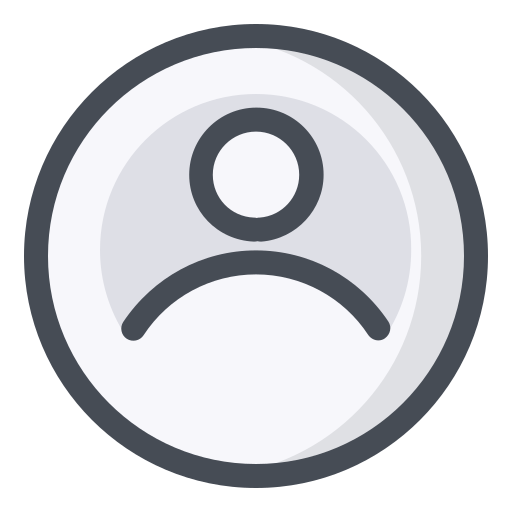 Madiah Butt
Walekumsalaam Wa Rahmatullahe Wa Barakatuh, Thank you a million times to make this come true! Thank you for your hard work! May ALLAH reward you all. Ameen. May the poor and needy benefit from it continious in sha ALLAH. Ameen. Sum Ameen. Jazak Allahu Khairan Jazakh Allah and inn shaa Allah Allah blesses you all. I will be donating again soon inn shaa Allah . Asalamoylakom.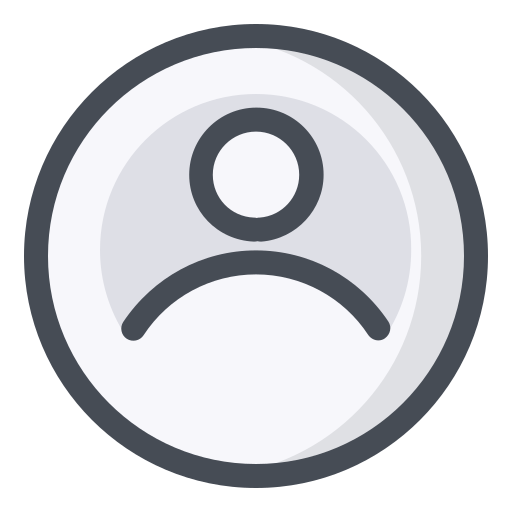 Hamza Hanif
AssalamuAlikum Warahmatullahi Wabarakatuh. Brother to be completely honest, I had completely forgotten about this well and didn't realise you had sent me this email. It takes so many months to build, it had slipped my mind and I just remembered today. Jazakallahair brother for your help and all the people who helped to build the water pump, may Allah continue to bless and reward you all. AssalamuAlikum.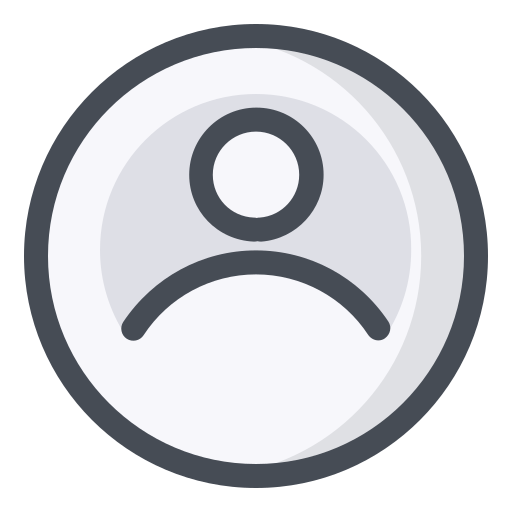 Razan Altourk
Wa alaikum asSalam wa rahmatullahi wa barakatuhu Jazak Allah kheir for your reply We appreciate your hard work It's an amazing feeling to see people benefit from it alhamdulillah Best regards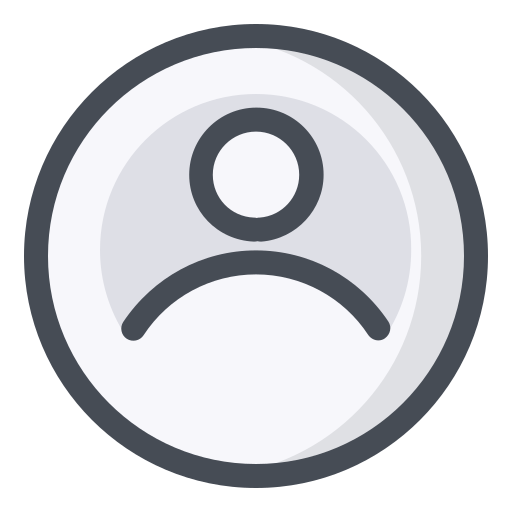 Shazea Hussain
Jazakhallah khair for the update. It makes me so happy for see this, may Allah swt reward everyone's efforts.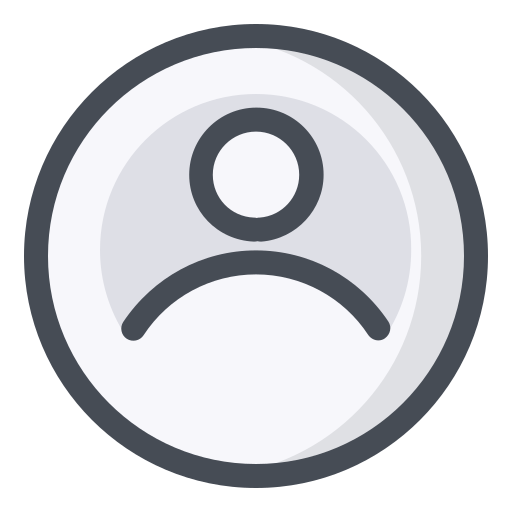 Salmaan Ali
Walaikum Asalaam Warahmatullahi Wabarakatuh, I once again thank you for your hard work and efforts. May we all benefit from this and inshallah be a means of us entering jannah. I pray that this sadaqah is a means of shifa for my mother. Jazakhallah khayran.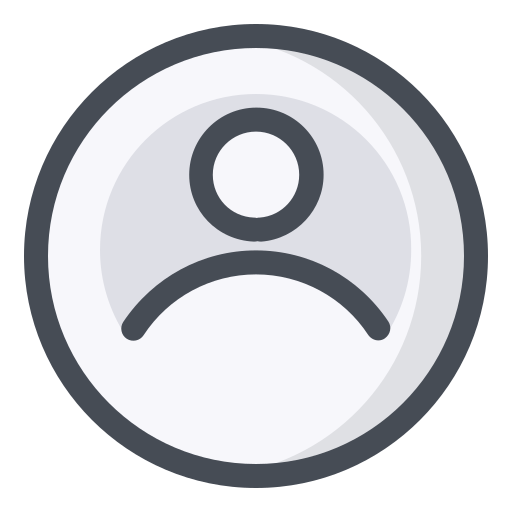 Nazia Kaussar
JazakAllah khair for sending all the photos and video. Really appreciate seeing it complete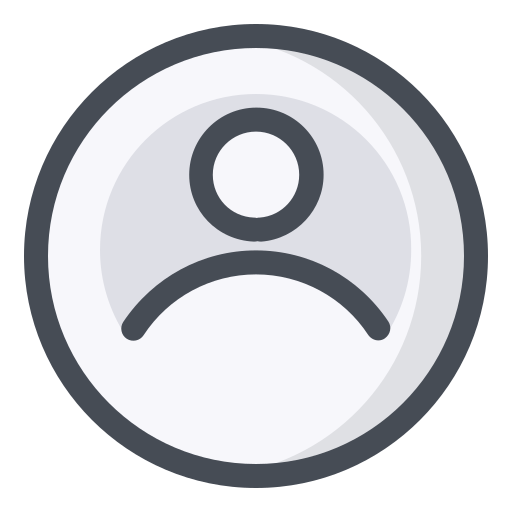 Robina Bashir
Walekumaslam Muhammed Imran Thank you so much for the photos, certificate and video. Seeing my Late fathers name on the plaque & certificate was overwhelming for me. Thank you to Ummah Appeal for doing such great work. I will Insha-Allah donate more in the future. Regards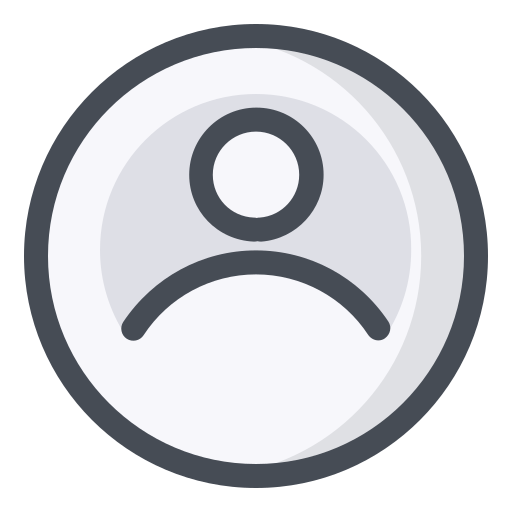 Nimra Khan
walaykumsalam may allah swt grant you all jannah and i just wanted to say thank you for this alhamdulilah i hope they can all do dua for my beautiful grandmother! ameen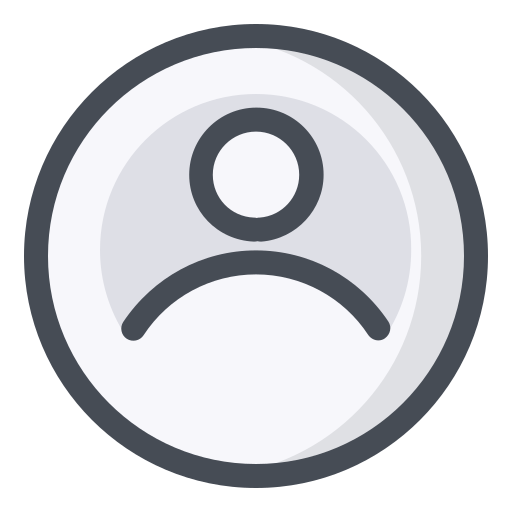 Asiya Begum
Jazzakallah khairan for all of your hard work, myself and Hasan really appreciate your help. This has brought so much warmth to our hearts. Inshallah Allah continues to reward your good deeds. Thank you once again, we couldn't have done it without you lovely people! ❤️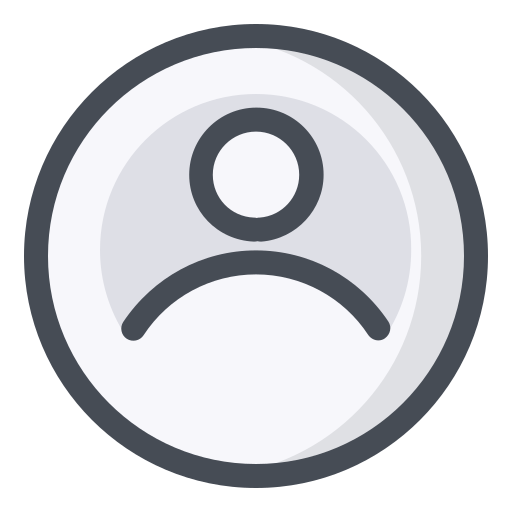 Kayden Khirodhar
Thank you I have received it. This is so beautiful brings tears to my eyes .. ..May Allah bless every one and accept their dua ... ameen .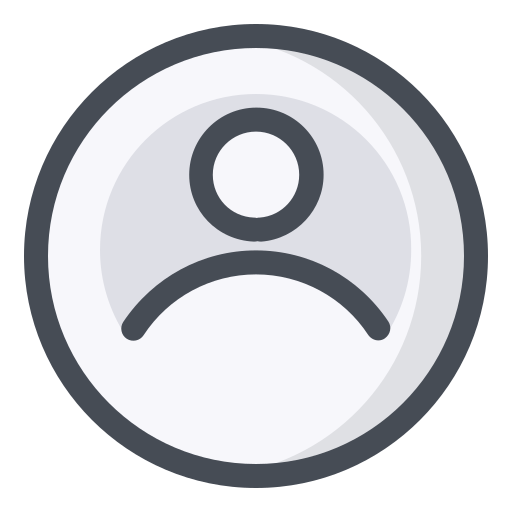 Daud Bashir
Thank you so much for your efforts in making this possible. May Allah also reward you as well as my mother. Jazakallah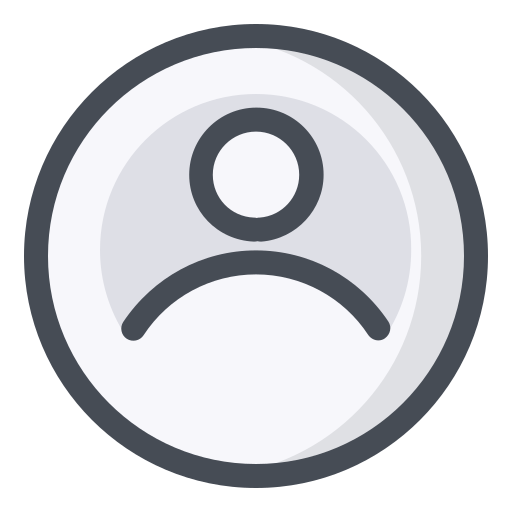 Nafisa Javed
Mashallah, this has my our day. It was worth the wait and seen the smiles on their faces inshallah may Allah reward my late father I would like to thank all the staff including yourself for this project may Allah swt, reward you all for making this happen I will definitely spread the word for the donation. Thank you,
THIS IS FOR MOBILEVERSION
Our Water Project Implementation Process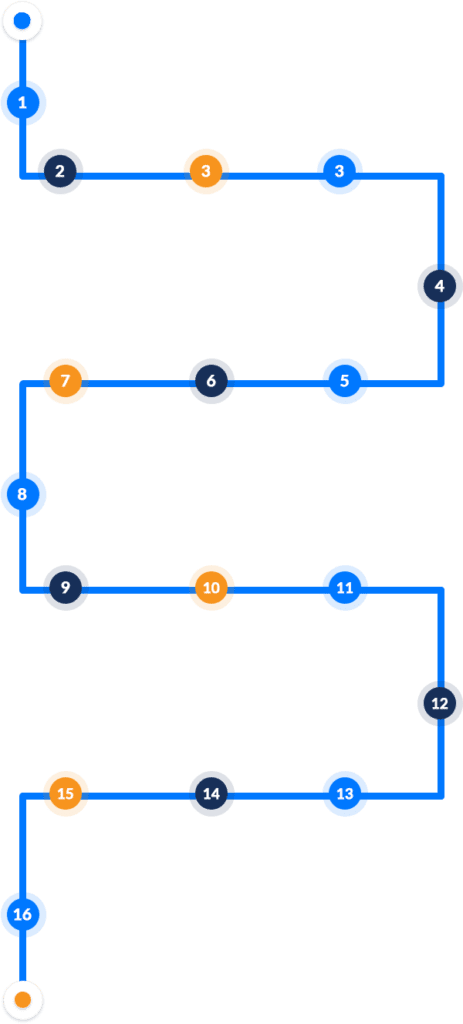 Local knowledge used to identify needy areas
Water Well Proposals looked at
Location picked from the proposal
Area surveyed
and checks caried out
Funds allocated to the project
Works Started on the
water project as soon
as conditions permit
Intermediatory checks carried out from time to time
Final checks and improvements completed
Plaque with
name put on the well
All documents sent to donor
Documents prepared and finalized
Our Water Project Implementation Process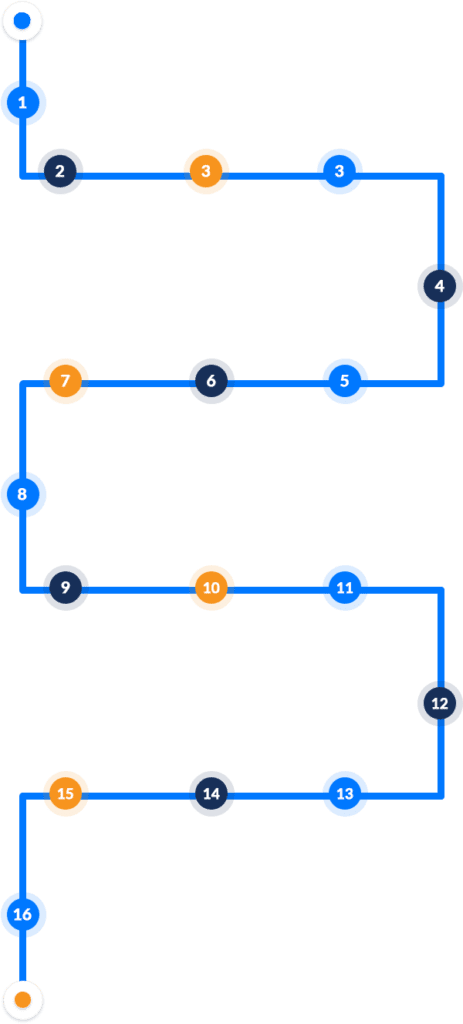 used to situate the well in an area of need.
and checks carried out for feesability report
on the water project as soon
as conditions permit
checks carried out from time to time
and Improvements completed
Your Water Well Is Saving Lives
Frequently Asked Questions
Why is there no option to choose the location ?
The location of the water well is determined and finalised by the planning team, who look at several factors like weather, security, accessibility, cost etc, before allocating a water well. If you really want us to build a water well to your selected location, then please contact us. We can discuss and see if we can accommodate your request.
Will I get regular updates ?
For progress updates, please email us from time to time so that we can update you. This is because we don't have an automated system in place to send updates at the moment.
What proof of the water well will I get ?
After making the donation, you will get a receipt of donation. You will also get certificate of donation, pictures of the water well with plaque name and completion report after the water well is completed.
Can I get the certificate before the water well is built ?
Yes, we can send you the donation certificate on request before the water well is built. If you want it, then please email us after making the donation.
How long does the water well take to build ?
Shallow:        5-7 months
Semi-Deep:   6-9 months
Deep:             6-12 months
Community:   8-12 months
Bore Hole:     12-18 months
Is the water well maintained and serviced ?
Every water well has a local contact person who can raise any issue that is related to the donated water well. If an issue is raised then we look into it and service and maintain it if needed.
Will the final documents be sent via email or post ?
By default, all the completion  documents which includes, certificate, report, pictures and video are sent via email, which is the quickest and the safest way. If you want the documents to be sent via post then please email us with your request.
What should I put in "Enter Certificate Name" section ?
You can put anyone's name. For eg. If you want to gift your parents by building a water well in their name, then you can put your parent's name.
What should I put in "Enter Plaque Name" section?
Enter the name of the person for whom the water well is being built. 
Or enter whatever you want people to see when they are using the water well.
The plaque is attached to the water well. You will be able to see this in the picture that we send to you.
How many names/words are allowed in each certificate or plaque?
There are no limits to the names or words you can enter for the certificate and plaque.
But, more words will mean the text will be smaller. 
If we think that the amount of word is too much then we will contact you.
Can I give my Zakat towards building a water well?
It is permissible for you to spend your Zakat on building a water well. This is because those who do not have access to clean drinking water and sanitation facilities are most definitely in need, and needy people are – as per Allah's (SWT) guidance – acceptable recipients of Zakat.
The following terms and conditions apply to all donations made on the Ummah Appeal website.
Our contract
If you place an online donation with Ummah Appeal, we will send you an email confirming receipt of your donation and the details of your donation. Your donation represents an offer to us to which is accepted by us when we deliver a Final Receipt.
Description of items
We will take all reasonable care to ensure that all details, descriptions and prices of donation items appearing on the website are correct at the time when the relevant information was entered onto the system. We reserve the right to refuse donations where item information has been mis-published, including prices and promotions.
Refunds
Refunds are at the discretion of the charity, except in the case of fraudulent activity. In all such cases please contact us [email protected].
Security
When submitting your donation, you are agreeing to allow Ummah Appeal to use your personal data for the purpose of processing your donation. For further information on privacy and security please see our Privacy Policy.
Alteration of service or amendments to the conditions
We reserve the right to make changes to our website, policies, and these Terms and Conditions of Donation at any time. You will be subject to the policies and Terms and Conditions of Donation in force at the time that you use the website, unless any change to those policies or these conditions is required to be made by law or government authority (in which case it will apply to donations previously placed by you). If any of these conditions are deemed invalid, void, or for any reason unenforceable, that condition will be deemed severable and will not affect the validity and enforceability of any remaining condition.
Events beyond our reasonable control
We will not be held responsible for any delay or failure to comply with our obligations under these conditions if the delay or failure arises from any cause which is beyond our reasonable control. This condition does not affect your statutory rights.
Governing law and jurisdiction
These conditions are governed by and construed in accordance with the laws of England and Wales. You agree, as we do, to submit to the exclusive jurisdiction of the English courts. Ummah Appeal' charity registration number is 1176082.
Have Any Questions or Queries?
The best way to get in touch is by email. Please use the form to send us an email.
Sa'd ibn 'Ubadah reported: I said, "O Messenger of Allah, my mother has died. Shall I give charity on her behalf?" The Prophet, peace and blessings be upon him, said, "Yes." I said, "Which charity is best?" The Prophet said, "A drink of water."