Build A Water Well
'The Messenger of Allah (saw) was asked, "Which charity is best?" He replied, "[Providing] water"'.
Find Out More >>
How Your Donations Are Spent
All donation to our charity is a huge responsibility for us and we believe that our donors have the right to know how their donations are spent.
Who overlook all the activities of the charity and ensure that the donations are used for the correct purpose under strict guidance and constant monitoring.
Show All
Collapse
Our team ensures that the beneficiaries are eligible by completing our due diligence with the community and field implementing partner.
Show All
Collapse
HELP US MAKE A BETTER PLACE FOR OUR UMMAH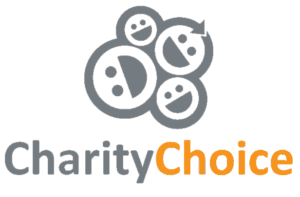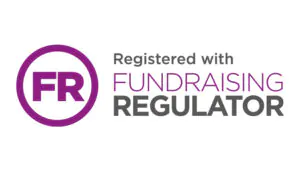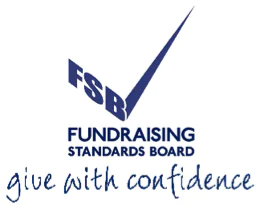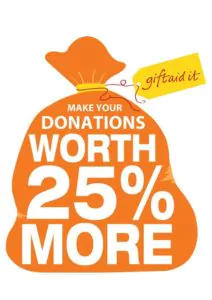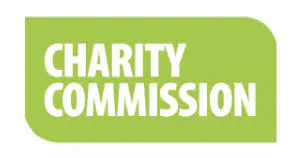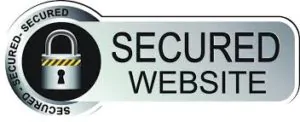 Emergency Relief
Orphan Sponsorship
Water Aid
Education
Building Homes
Health Care
Donate Online
Donate By Phone
Donate By Bank Transfer
Donate By  Cheque
Set Up Direct Debit